Comprehensive Dental Services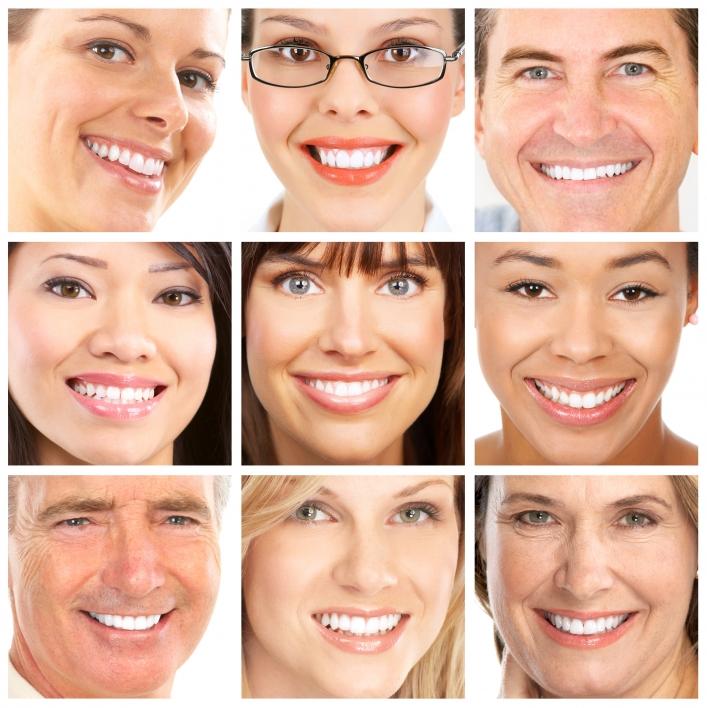 Comprehensive Dental Services at Laser Dental Wellness Center - Fullerton include a full line of dental treatments and procedures. Each one of these uses techniques and materials that are designed to protect the mouth's and the body's natural immune system, and to be complementary to the patient's whole-body health.
These services include:
Complete Dental Health Assessment utilizing diagnostic lasers, digital (low power) X-Rays, panoramic X-Rays, and Intra-Oral video cameras.
The Cavilase Laser Cavity Filling.
The Restoralase Tooth Restoration
Complete Endodontics Services including the Laser Nerve Treatment and "Healthy Root Canal" treatments.
The Sterilase Laser Teeth Cleaning procedure.
The Smilelase Laser Teeth Bleaching/Whitening System.
Dental Revisions, including Safe Mercury Amalgam Removal.
Inlays/Onlays (See "Restoralase")
Biocompatible Crowns
A Full Range of Cosmetic Dental Treatment Options
Bridges
Dental Implants
Bone Augmentation
(Mouse over any of the above underlined links to see more information about those specific procedures. Hit your browser's "BACK" button to get back to this page.)