(Formerly Comprehensive Dental Center Associates)


(Formerly Comprehensive Dental Center)
Holistic, Health-Centered, State-Of-The-Art
"Kinder, Gentler" Laser Dentistry
For the Whole Family!

Optimal Health depends upon good Oral Health. Studies today show that 90% of whole-body health depends upon the health of the mouth and oral structures.

We use only state-of-the-art, biologically safe equipment, materials, compounds and techniques that will enhance, protect and preserve oral health and whole-body health. We have some of the best trained, most experienced holistic laser dental professionals in the country on our staff.
Preserving and protecting your oral health and oral immune system is our Number One priority.

Call Us Today at 714-870-0310
If You Are Looking For . . .

Dental Care provided and supervised by one of the originators and true pioneers in the field of Dental Lasers.

Dental Care that makes you look good, feel great, and that may last a lifetime.

Dental Care that is so comfortable that you look forward to your next visit.

Dental Care that is Biocompatible and can aid in achieving Optimal Health.

Dental Care that is Mercury-Free and practices safe protocols for Mercury Amalgam Removal.

Dental Care that is Kind, Gentle, and as close to Nature as that which God created.

We are committed to educating and providing information to our patients to help them make sound decisions concerning their oral health needs. The mouth is one of the most important links in the body's immune system, and we treat it that way by doing nothing that will compromise the oral immune system.
Dental lasers eliminate much of the friction, heat, vibration, tooth structure damage and trauma associated with drills and other dental instruments.
All of the dental lasers we use are FDA approved--in fact, the director of our center, Dr. Richard Hansen, was one of only five dentists in the country chosen by the FDA to test some of these lasers for FDA approval in the 1990's. You can be assured that your procedures are being performed and supervised by one of the most capable and experienced dental laser experts in the entire dental profession.

We also use Pulsed Electromagnetic Field (PEMF) Therapy to help with a variety of oral issues. Based on the science of electromagnetic fields and how they directly affect our bodies and our health, this exciting and rapidly growing science is utilized by our practice to aid healing and eliminate pain and inflammation following a variety of dental procedures.

Explore this site further and discover how Laser Dental Wellness Center - Fullerton (Formerly Comprehensive Dental Center Associates) may be able to help to achieve your dental health goals.

If you have any questions, or if you'd like to schedule an appointment or consultation,
please feel free to CONTACT US.

Our office hours are 8 A.M. to 5 P.M. Pacific Time, Monday through Friday, excluding holidays.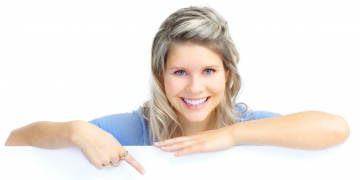 From out-of-state or outside our local area? We specialize in treating long-distance patients!
Click Here!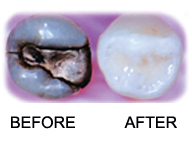 CLICK HERE to learn more about the Cavilase Laser Dental Filling Procedure--
A better, more comfortable and healthier way to fill teeth!


comprehensive dental center associates



Explore a better, healthier alternative to a standard root canal procedure!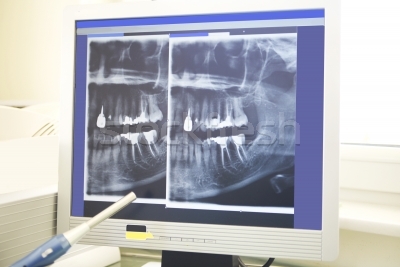 CLICK HERE to find out about our Laser Nerve Treatment, a way to avoid root canals!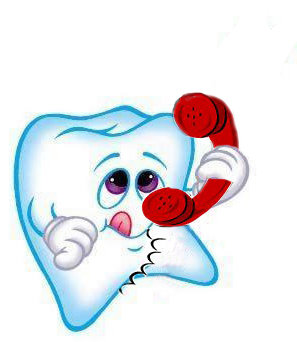 Call us for our latest promotional discounts!
(714) 870-0310
We Welcome


Laser Dental Wellness Center
works with Chase Health Advance
to help with your financing needs.
For more info, click on the banners below.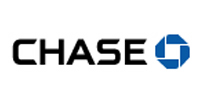 comprehensive dental center associates
This site is for informational purposes only. Individual results of treatments may vary, and no guarantee is written or implied.
Consult your healthcare professional before undergoing any treatment.
For more information, contact Dr. Richard T. Hansen, Director, Laser Dental Wellness Center-Fullerton .