Contact Us
We Look Forward to Hearing From You!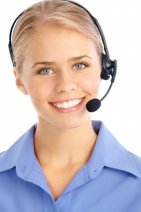 Our physical address is:
1321 N. Harbor Blvd.
Suite 104
Fullerton, California 92835
Telephone: 714-870-0310
Fax: 714-870-0153
Map/Directions
To E-Mail us,
CLICK HERE
If you would like us to send you information about our office and Dental Services,
CLICK HERE.
If you are interested in becoming a new patient of Comprehensive Dental Center Associates, you can download and complete our "New Patient Questionnaire." To do that,
CLICK HERE.
Planning on visiting from out of town? For a list of recommended hotels/lodging that are close to our office,
CLICK HERE.
For local transportation available to and from our office and area airports,
CLICK HERE
Home