We Are a Holistic Dental Center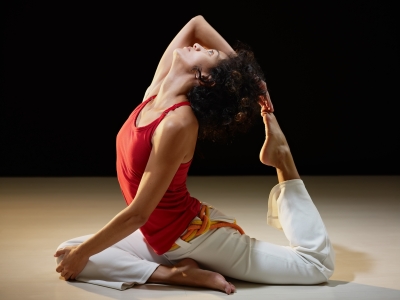 Laser Dental Wellness Center can be classified as a Holistic Dental Center because of our systemic, preventive approach to dental treatments.
Conventional dentistry only treats the symptoms of dental disease with no regard to how the treatments may affect the rest of the body. Many times, a dental condition may be a reflection of larger issues occurring in the mouth or elsewhere in the body, but the conventional dentist will do whatever is most convenient to stop the pain and discomfort and will not look for any other causes. This is akin to an auto mechanic cutting the wire to the red warning light on the dashboard. The light (symptom) will disappear, but the problem will continue until the real cause is located and repaired.
Holistic dentistry believes that oral health is integrated with the health of the entire body, and tries to identify root causes of dental problems. Our center works with other health practitioners in all fields to help patients who have underlying issues or disease. It's imperative to understand that we do not treat anything but dental or oral issues, but we may spot things in a patient that require treatment in another health field, and recommend and/or refer the patient to an appropriate practitioner.
As for the treatments that we provide at Laser Dental Wellness Center-Fullerton, they are rooted in prevention and protection of the mouth's immune system, which is connected to the whole body's immune system. Whether it's using lasers in place of drills or other surgical tools to ease a patient's stress and improve healing times, or using only biocomaptible materials for fillings and restorations, everything we do is designed and performed using the holistic philosophy and approach.
Both Dr. Hansen and Dr. Yoon are strong believers in holistic dentistry as well as holistic medicine, and it shows in the work they do and the concern they have for every one of their patients. We are proud to be a part of the holistic dentistry movement, and are doing our part to advance it.