Laser Dental Wellness Center
Comprehensive Dental Center Associates is now known as Laser Dental Wellness Center - Fullerton, because we emphasize promoting total wellness in everything that we do for our patients. We always keep in mind the research-proven direct connection between oral health and whole-body health, and that influences and inspires everything that we do dentally.Our Laser Dental Wellness Center will combine the holistic and healthy concepts of using laser dental treatments and biocompatible, biologically safe materials with other natural treatments such as good nutritional support, dental-related homeopathics, and stress-reduction techniques.
We have access to a testing and evaluation system (Clifford Testing) which can identify compounds and chemicals patients may be sensitive to, which in turn may help a patient find the correct path for optimal dental health.
Our center focuses on treatments that endeavor to protect, heal and enhance the all-important Oral Immune System. Our goal is to do this to the betterment of each patient's overall health, as more and more medical and dental research is showing a direct connection between oral health and the health of the entire body.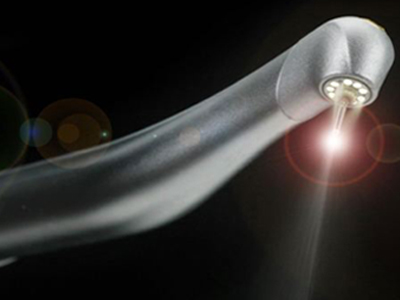 We use dental lasers, of course, in many procedures that used to require drills, probes and mirrors, scalpels, and other invasive techniques. They protect the patient's health through enhanced sterilization abilities; reduced stress in treatments; quicker healing times when used in surgeries; abilities of diagnostic lasers to spot developing problems faster than many other diagnostic techniques; bonding abilities, so that biocompatible, tooth-like materials are fused to the tooth, eliminating the need for mercury amalgam fillings or standard root canal treatments, and many times, even crowns; and when crowns are needed, the ability to fuse the biocompatible crown to the tooth, eliminating the need for the traditional leaking and cracking crown cement (which many times allows bacteria and harmful agents under the crown and back into the treated tooth).
If you have any questions or comments, or would like to come in for an exam or consultation, please Contact Us via the internet, or call us at (714) 870-0310 between 8 A.M. and 5 P.M. Pacific Time, Monday-Friday (excluding holidays). Please note that we do specialize in treating out-of-town and out-of-state patients, as our treatment techniques and philosophies are quite unique and to our knowledge have never been duplicated. We have a large contingent of existing patients who are non-local, and who believe in and rely on our exceptional treatments. We think you will like what we have to offer.

Return from Laser Dental Wellness Center to Home Page